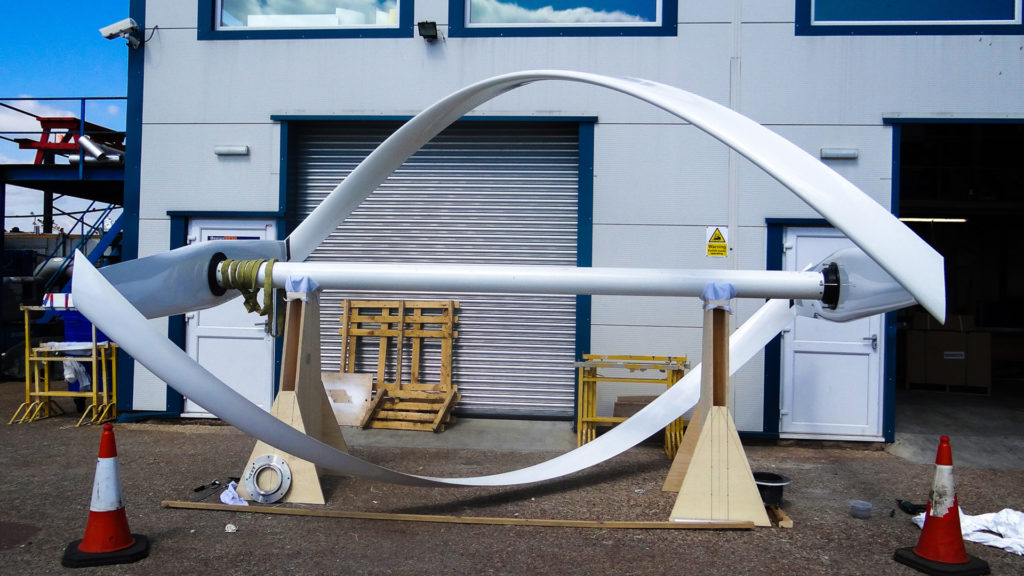 VAWT-X Energy's turbines feature 2 helical blades using bespoke air-foil profiles aerodynamically designed using the latest CFD technology and thoroughly developed over more than 1,000 simulations.
VAWT-X Energy's patented design is unique and results in longer component life and lower stress over the lifetime of the turbines.
Our turbines are designed to meet International Electrotechnical Commission (IEC) and the UK's Microgeneration Certification Scheme safety standards and are subject to tough reliability testing before being released for sale.
VAWT-X Energy turbines come as standard with: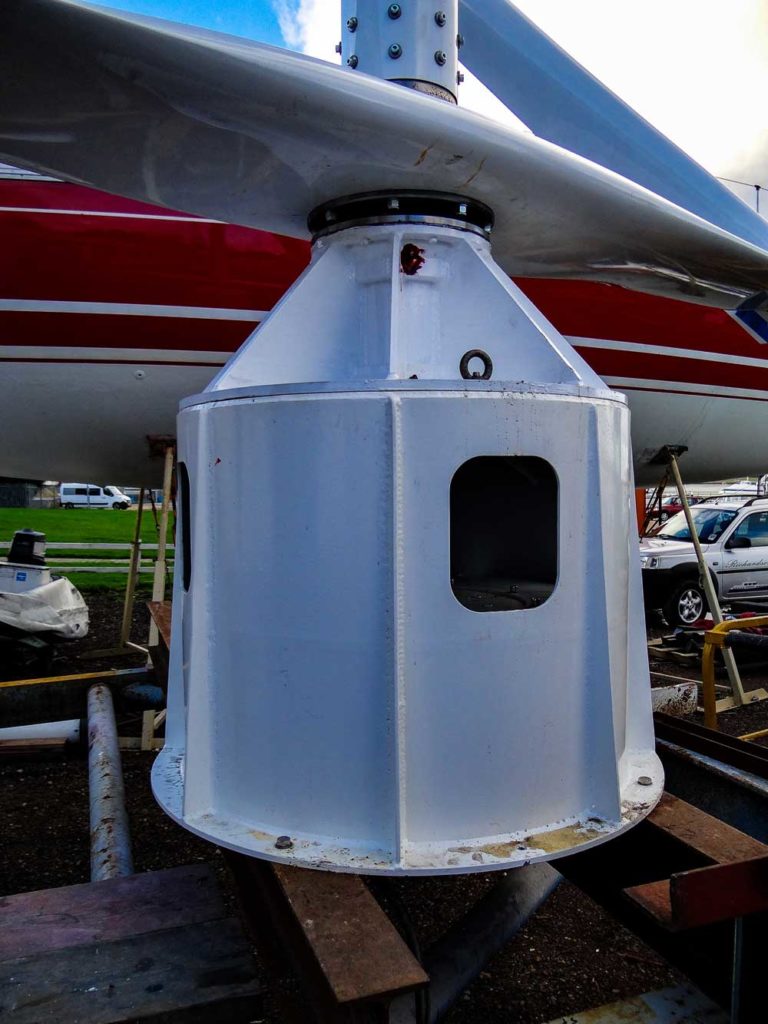 Remote condition monitoring
Vibration detection
Overspeed detection
Blades retention system
Mechanical centrifugal back-up brake
Lightning protection system
VAWT-X Energy's technology uses a reliable, high-efficiency generator based on a Permanent Magnet Generator arrangement. Using a direct drive from the wind turbine shaft, losses from the 2-bladed rotor and the grid are minimal.